Hards Homes are renown custom new home builders located in Mildura, we are specialists with a passion for perfection and a wealth of experience and knowledge.
We specialise in one off custom built and designed homes, extensions and renovations.
We understand that building a new home is one of the biggest investments a person, couple or family can make so we ensure we are as available, transparent, professional and flexible as possible during the process.
There is a stigma in the new home builder industry that this process can be very stressful and daunting so our goal at Hards Homes is to make sure this process is as enjoyable and hassle free as possible for our Mildura and surrounding clients.
Our entire custom home builder team has a strong commitment to making sure we offer first class service and workmanship and ensure that every facet of your home build/construction process is considered with passion and attention to detail. So if you are considering building a new home or renovating your dream home don't waste time and come and meet Brad and his wonderful team to discuss the endless possibilities.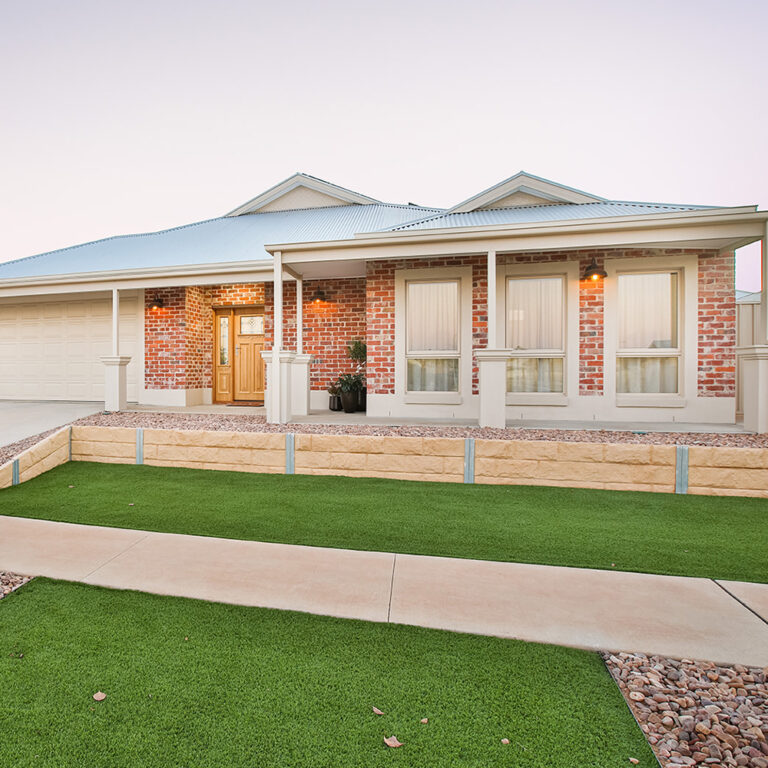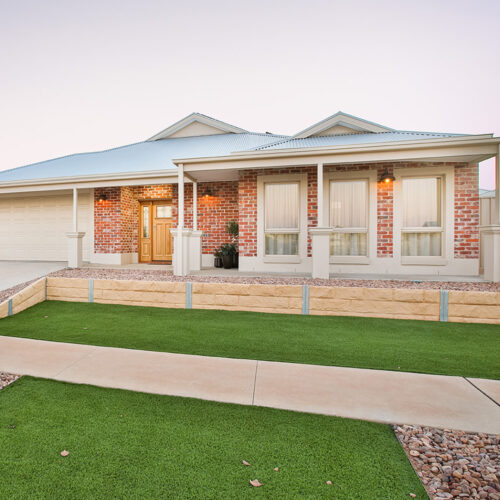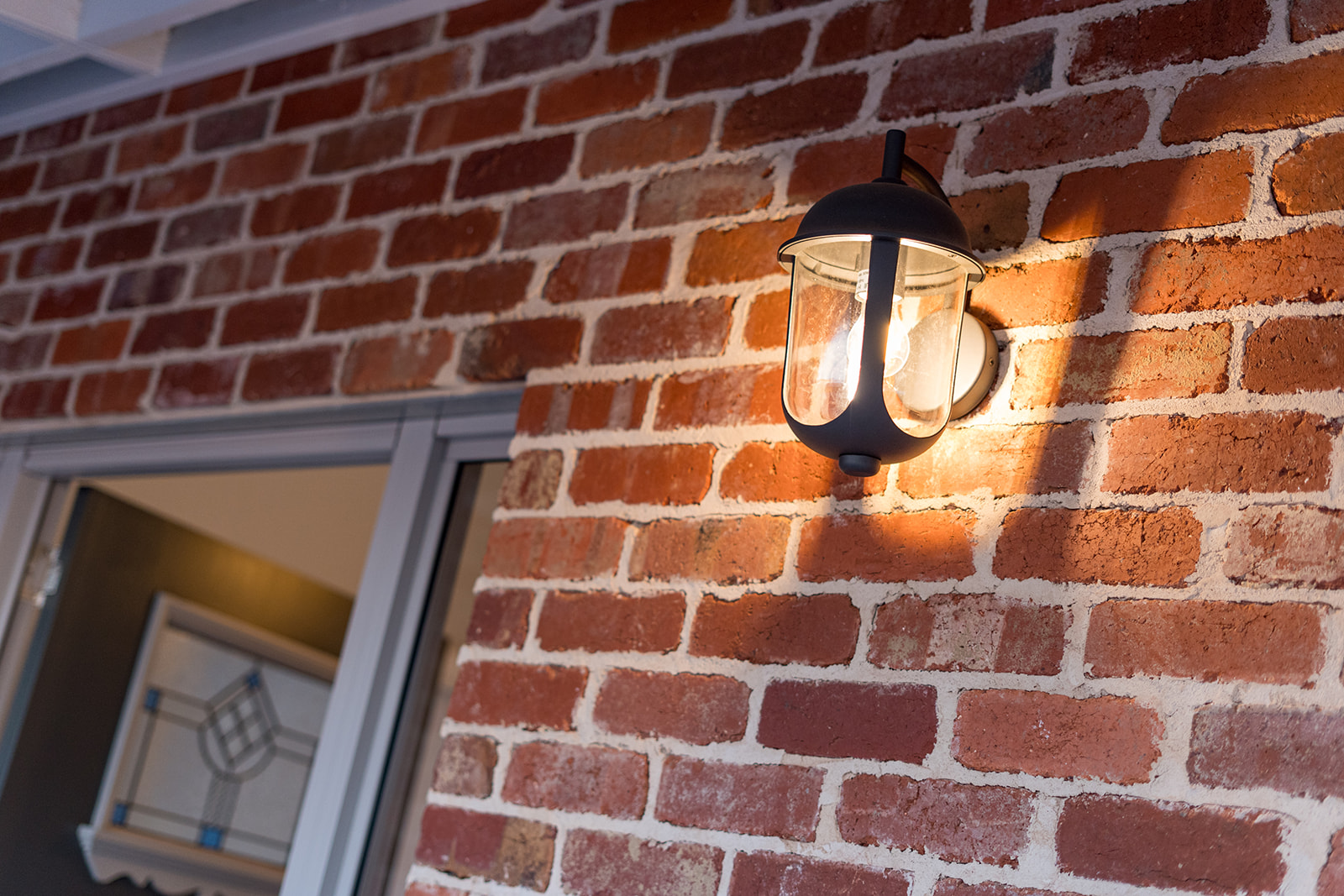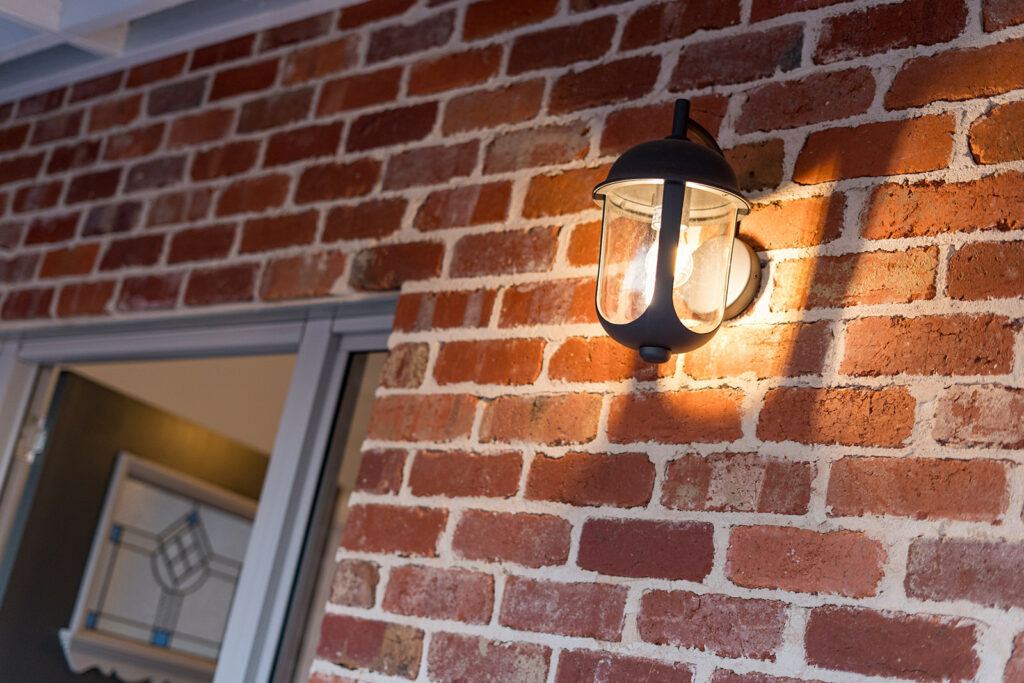 Our custom home builder team consists of the most professional tradesmen, including carpenters who are knowledgeable, professional and trustworthy. We have long-standing relationships with suppliers and use only the highest quality products and materials. Our team takes pride in being well organised and being able to exceed our clients expectations.
Hards Homes has and continue to build homes for our subcontractors and suppliers.
This for us is a better compliment than winning awards as these people combined deal with hundreds of builders and chose us to build their own homes. It shows us that the people that we deal with on a daily basis trust us to build their home and know that we will go above and beyond their expectations. This is a big achievement for us.
Whether you are a young couple looking to build your first home, a growing family looking to extend your existing home or baby boomers looking to create the luxury home of your dreams we can craft your perfect dream into reality.
Why Build With Hards Homes
From concept to completion, Brad and the team at Hards Homes have the expertise, experience and enthusiasm as custom home builders to undertake any project, whatever your style and whatever your needs.
Brad's passion for perfection and love of architecture pushes him and his home builder team located in Mildura to make sure our clients get the very best outcome on each project. We are specialists in new architect-designed homes and quality renovations and extensions.
Craftsmanship, quality, client relationships and sustainable new home building practices are the foundation of our business.
Whether your project is large or small, we listen to your requirements, assist in your decisions and deliver your home on time and on budget. We also make sure that we are continually attending industry home builder and construction seminars and trade shows to ensure we are up to date with the latest home builder standards, new rules and regulations. This also helps us stay ahead of our competition with sourcing new products and technology for our clients.