Our newly built custom home located at 14 Toorak Avenue in Irymple is a stunning modern home. The facade features the ever-popular recycled brick which is encompassed by styled pillars and wide window trims to add character to the facade. Small details such as the unique outdoor lighting and post box add that little extra bit of craftsmanship and character to the home.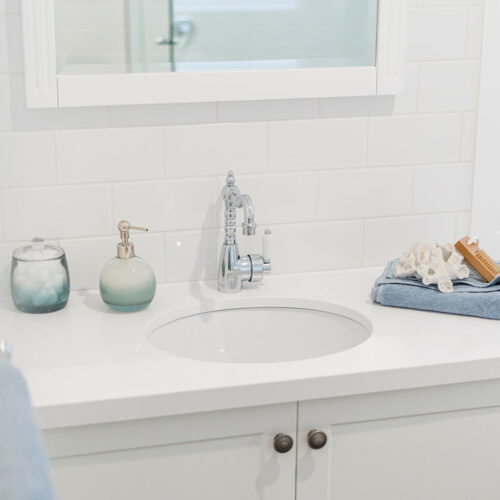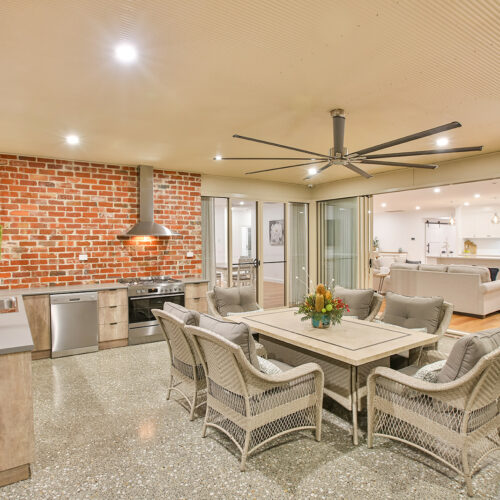 Passionate About Pushing The Limits
The interior of the home is bright, clean and full of unique features littered throughout the home. From classically styled cabinetry to the unique boutique tapware and handles, the character of the home and the craftsmanship involved in the finer details speaks volumes about this home. The backyard entertainment area is also a great talking point, with the polished concrete floor enclosed with recycled brick and a unique outdoor kitchen and cabinetry.